Below you will find a partial list of all the therapeutic approach employed by therapists, counsellors and psychotherapists working at the Delton Glebe Counselling Centre in Kitchener-Waterloo, Ontario.
Acceptance and Commitment (ACT)
Emotionally Focused Therapy (EFT)
Cognitive Behavioural Therapy (CBT)
Eye Movement Desensitisation and Reprocessing (EMDR)
Spiritually Integrated Psychotherapy
Jungian Analytical Psychotherapy
This therapy is a mindfulness based therapy, and works to help you accept the difficulties that you experience throughout your lifetime by overcoming negative thoughts and feelings. It focuses on:
Accepting your reactions and being present
Choosing a valued direction
Taking action.
For more information on ACT, please read this article on Psychology Today.
Here are the therapists that use this method in their practice:
MSW/RSW
Karen Hultin
Christina Hennelly
This is a shorter-term form of therapy that focuses on adult relationships and the importance of forming secure bonds, or attachments. It supports you and your partner, or family member to develop greater trust in order to create more secure bonds that can lead to more satisfaction and happiness. (Psychology Today (2018) – Emotionally Focused Therapy)
For more information on EFT, please head to our FAQ section. Here are the therapists we have who use this in their practice:
MSW/RSW
Ethena Williams, RSW
RP
Kyoung Kim
Michael Chow
Pamela Loughton
This approach to therapy has been shown in more than 1,000 research studies to be effective for many different disorders and problems. It focuses on helping you notice, and recognize thought patterns that are no longer serving you, and gives you the tools to find a new way of processing those thoughts, and feelings.
Here are the therapists that are trained to use this technique:
MSWs
Chad Bouma
Yoke Kennedy
Ethena Williams
Lindsay Thompson
Karen Hultin
Jessica Kinyua, RSW
RPs
Pamela Loughton
Alyssa Strachan
Laila Brand
Kathy Bazinet
Kyoung Kim
Nicholas Balaisis
Eleanor Wright
For more information on CBT, please head to our FAQ section
As mentioned in our Counselling Services section, art therapy is a way to make a connection between the artistic process, and the therapeutic process. It allows you to process thoughts and feelings without necessarily having to speak about them.
For more information on Art Therapy, please head to our FAQ section.
Here are our trained and qualifying Art Therapists:
Melanie Brakel, DTATI, RP 
Christina Dromtsekas, DTATI (candidate)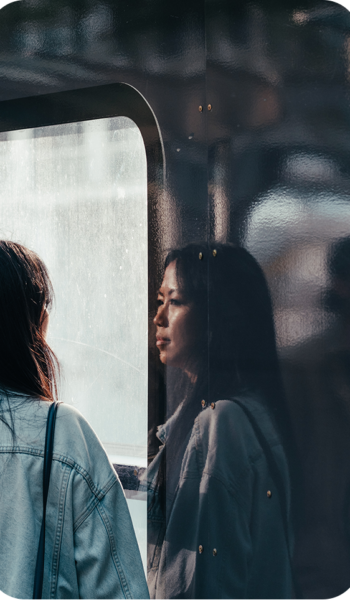 A technique that helps address traumatic, or troubling memories in a way that helps you process it, and leaves you without the intense emotional, and sometimes even physical response that can be associated with those traumatic memories. EMDR helps when you haven't quite managed to commit an event to memory without the strong emotional response.
For more information on EMDR, please head to our FAQ section.
Here are the therapists that are trained to use EMDR in their practice:
MSW/RSW
Anne Schnarr
MSW, RSW
Yoke Kennedy
Anne Schnarr
RP
Jennifer Helmuth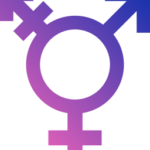 As mentioned in our Counselling Services section, play based therapy allows children to communicate in the language that they are most fluent in – play! It helps them work through thoughts, feelings, and events that they find difficult, without having to talk about it directly.
For more information on Play Therapy, please head to our FAQ section.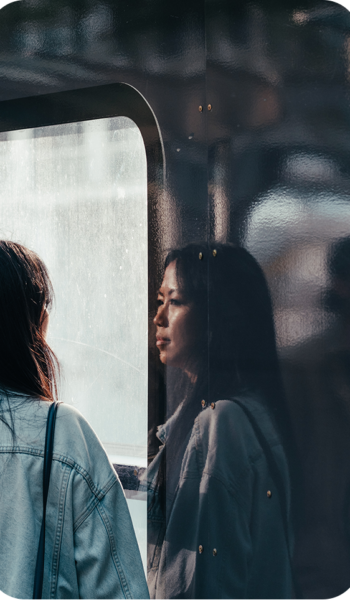 Therapists working from a spiritually integrated psychotherapy approach use their training in evidence-based psychotherapy approaches recognizing the importance of spiritual and religious resources in the healing and change process. They are open to integrating these resources into their work with you and supporting you to identify and use resources that are helpful. This can include: reading of sacred texts, listening to music, meditation, prayer, walking, artistic expression, and writing to name a few. These resources can be important supports for you as you address the concerns that bring you to therapy. For someone who might not have a religious or spiritual affiliation it might still be important to explore questions of meaning and purpose.. Our therapists are open to work with you recognizing that making sense out of your experiences can be an important part of the healing and change process. It is important to note that our therapists never impose a particular religious or spiritual approach but rather are interested in accompanying you as you work with or explore what is meaningful for you. See our FAQ section.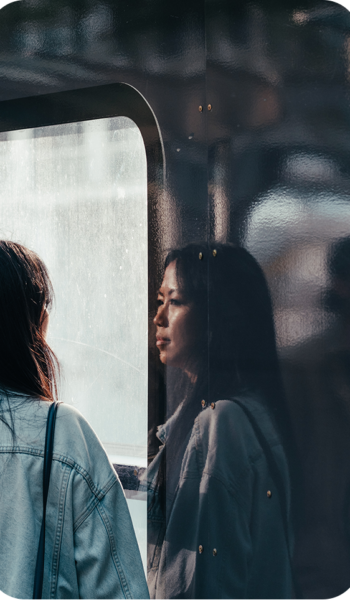 Jungian Analysis focuses on becoming aware of and making sense of the unconscious part of your psyche that relates to your present and past symptoms and difficulties, but that also offers you wisdom and direction for the future. Through this encounter with the unconscious and subsequent enlarging of conscious awareness, you are able to 'remove obstacles' and expand your knowledge; self-love and strength increases. You are enabled to connect with a new way of healing and to find and follow your own individual path in life.
" As far as we can discern, the sole purpose of human existence is to kindle a light of meaning in the darkness of mere being.
Your vision will become clear only when you look into your heart … Who looks outside, dreams. Who looks inside, awakens.
The dream is the small hidden door in the deepest and most intimate sanctum of the soul, which opens to that primeval cosmic night that was soul long before there was conscious ego and will be soul far beyond what a conscious ego could ever reach." Carl Jung
For more information on Jungian Analytical Psychotherapy, please head to our FAQ section.
Here is our therapist who has training in Jungian Analytic Psychotherapy:
Anne Schnarr, MSW, RSW, CPT-S, Jungian Psychoanalyst