Reach Us
By Phone: 519-884-3305
By Email: glebecentre@wlu.ca
Hours: Monday to Thursday 9am to 8pm; Friday 9am to 4pm
We are closed weekends and statutory holidays.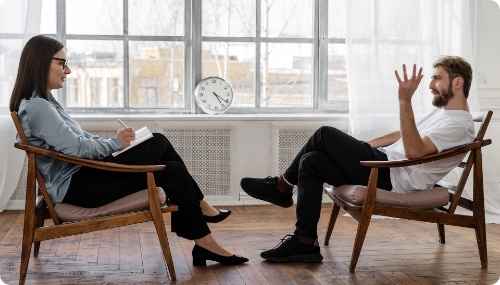 Our Locations:
177 Albert Street, Waterloo, ON N2L 3T4
Phone: 519-884-3305
470 Weber St. North, Waterloo, ON N2L 6J2 – Suite #201 (In the Serenia Life Financial Building  – main floor)
Phone: 226-898-4016
Looking for a place to park?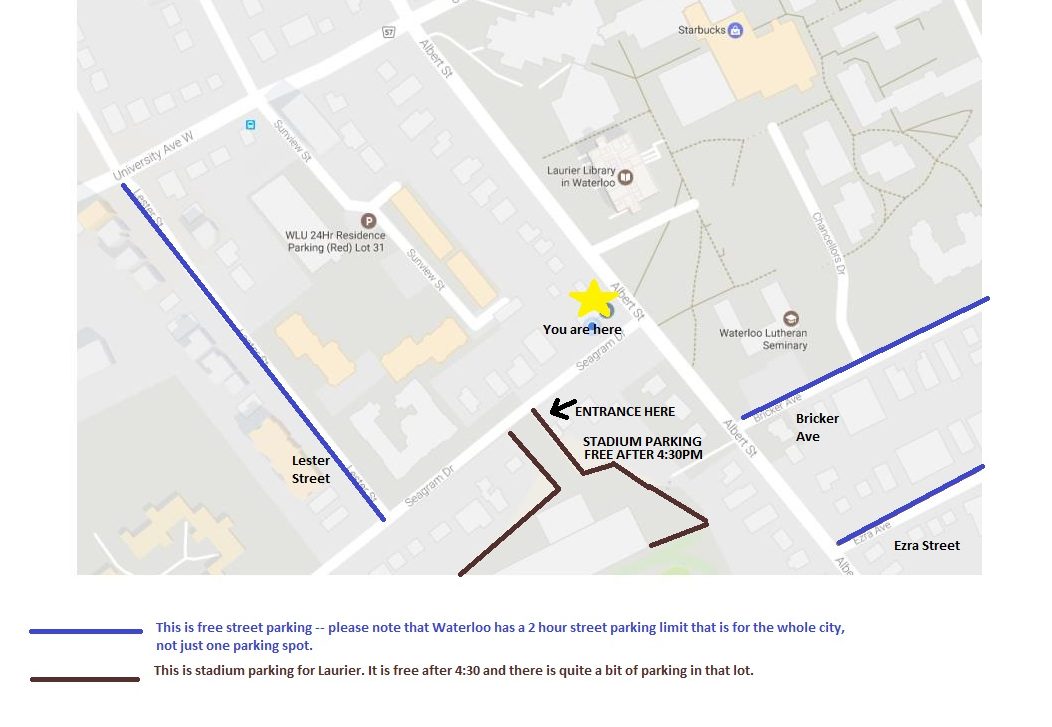 177 Albert Street Location:
Additional parking is available on:
Bricker Ave
Ezra Ave
Lester Street
Wilfrid Laurier Stadium Parking Lot (after 4:30pm)
470 Weber Street Location:
Free parking is available in the parking lots at the front and back of the building.
Practicum Applications
Please submit the following Practicum Application, along with a cover letter and your CV to glebecentre@wlu.ca.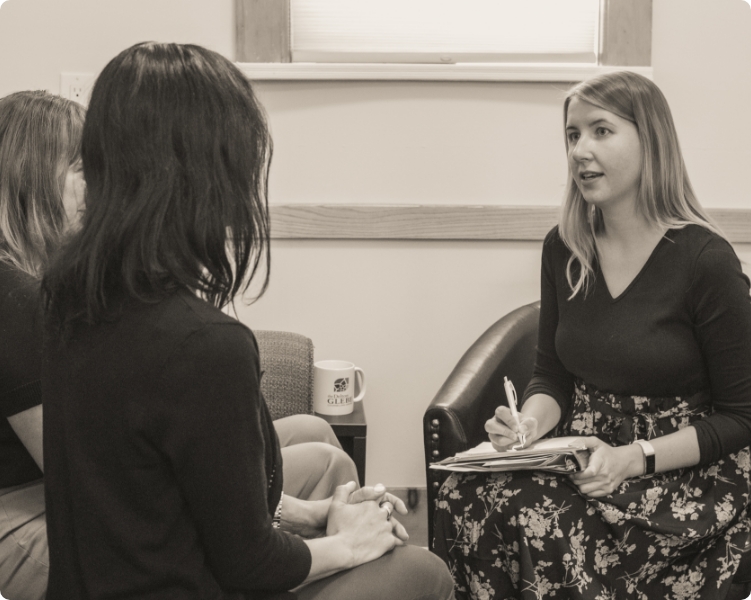 Where to go if we are closed?
Where to go if we are closed?
Call 911 or proceed to your nearest hospital
Here 24/7 – 1-844-437-3247 – Is your front door to addictions, mental health and crisis services
Kids Help Phone – 1-800-668-6868 – A crisis phone number for children and young people
Distress and Crisis Ontario you can find your regional distress centre
Chat with ONTX – or Text 258258 – a free chat and texting service for distress, crisis, suicidal ideations and referral
For more resources in the community, please head to our FAQ section.