Mission, Vision & Values
At the Delton Glebe Counselling Centre (the Glebe) we provide affordable, high quality, and compassionate care,
welcoming people of diverse backgrounds, cultures, life experiences, faith and spirituality.
We provide professional therapists who are either members of the College of Registered Psychotherapists of Ontario, or the Ontario College of Social Workers and Social Service Workers, or are supervised graduate Masters level Interns working towards becoming a member of either of those professional colleges.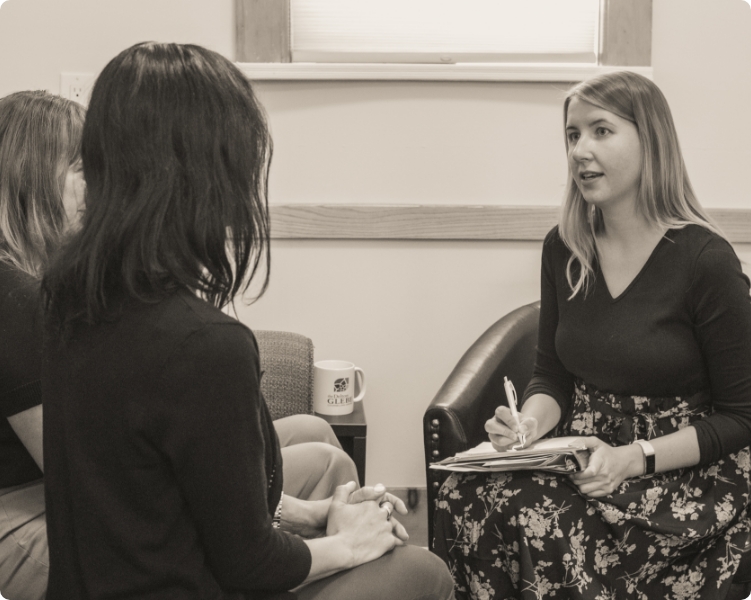 We Believe That
Talking helps.
Along with talking, other ways of addressing your concerns (art or play therapy for example) can be helpful.
Challenges in life are opportunities for learning and growth.
You bring your life experiences, values and beliefs into the therapy process.
These together with the therapist's personal and professional experiences can address your concerns.
Everyone has the right to receive mental health services.
Some of your concerns will resolve in a few sessions while others may take longer. The amount of time in therapy is determined by you and your therapist.
When clients and therapists work together, healing and change can happen.
Faith and spirituality can be important resources for healing and change.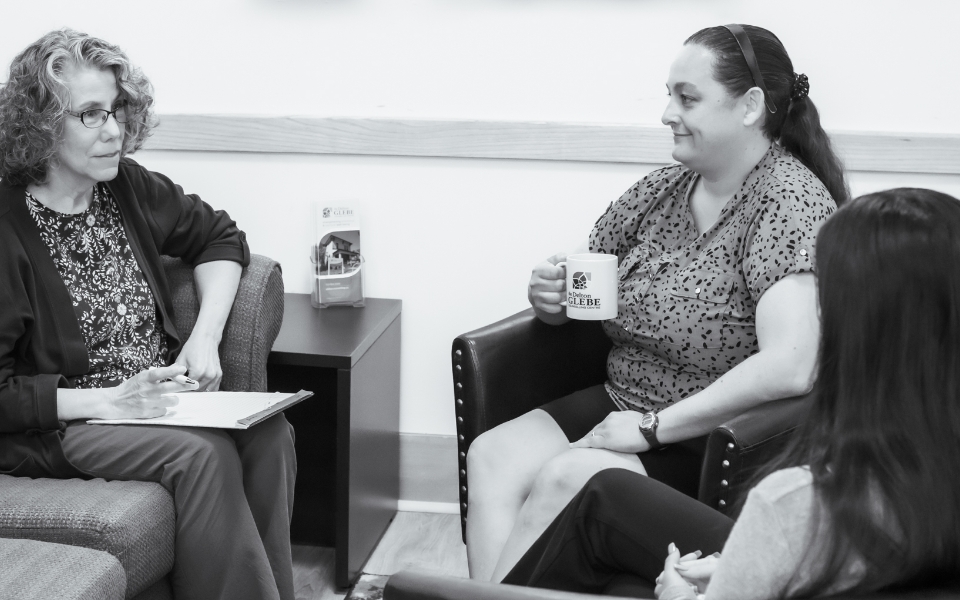 Our History
The Delton Glebe Counselling Center is named after Rev. Dr. Delton J. Glebe
(1919-2011), a Lutheran pastor, who was Principal-Dean and Professor of
Pastoral (Spiritual) Care and Counselling at what is now Martin Luther
University College (1970-1984). He was a clinical member of the American
Association of Marriage and Family Therapy as well as a charter member and
former president of the Canadian Association of Pastoral Education.
Delton was a pioneer in the research and teaching of grief, death and dying.
Opened in October 2013, The Delton Glebe Counselling Centre aims to extend
the leadership and legacy of the late Delton Glebe.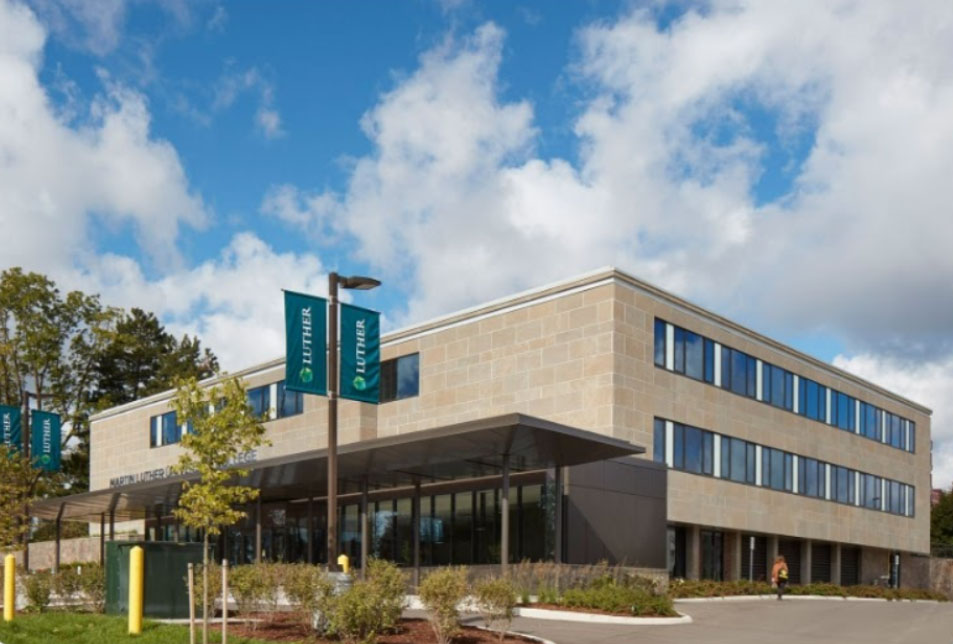 Martin Luther University College
The Delton Glebe Counselling Centre, a community program of Martin Luther University College (formerly Waterloo Lutheran Seminary), provides mental health services as a non-profit organization. The Glebe was established as an agency that has both professional therapists and a place where graduate students of the Spiritual Care and Psychotherapy Program at Martin Luther University College, as well as the Masters of Social Work program at Wilfrid Laurier University, can train as therapists and complete the practicum portion of their program under the supervision of Kristine Lund, RP, our Clinical Director.
By serving students and our community this way, we offer quick access to high quality, affordable, mental health care. The Delton Glebe Counselling Centre is sponsored, in part, by the Eastern Synod of the Evangelical Lutheran Church in Canada.
Kristine Lund | Founder & Clinical Director
Neta Deonarain-Gear | Executive Director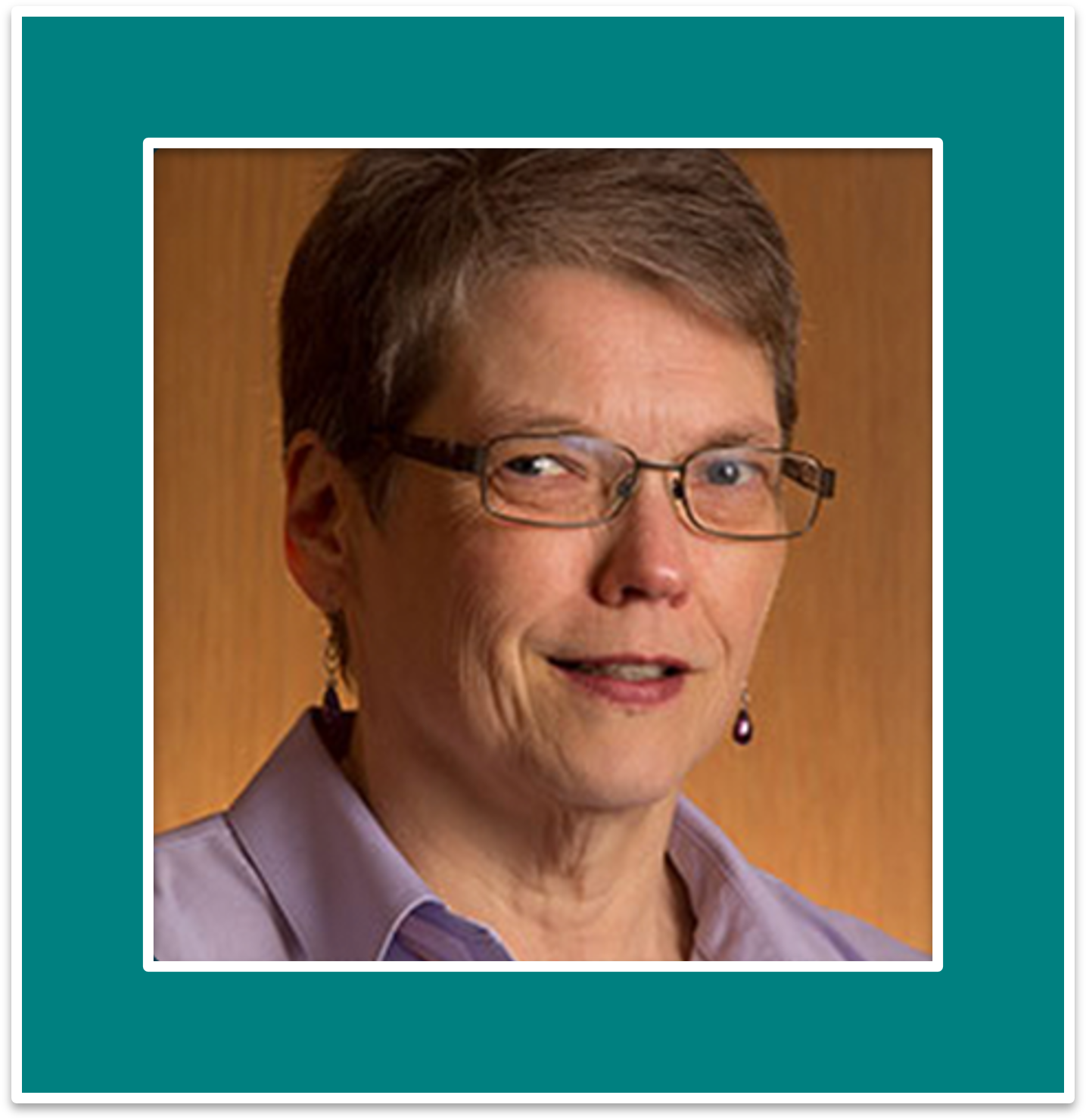 Rev  |  M. Div  |  PhD  |  RP
Personal Statement:
"Therapy is an opportunity for the therapist and client to collaboratively work together to address the client's present concerns. Clients come with life experiences and self-knowledge that, together with the support and professional resources of a therapist, can address the necessary healing and change. It is a privilege to accompany clients in their healing and change process."
Areas of special interest:
"Working with couples, healing from traumatic experiences, anxiety, depression, life's transitions, grief/loss, interpersonal concerns, questions of identity."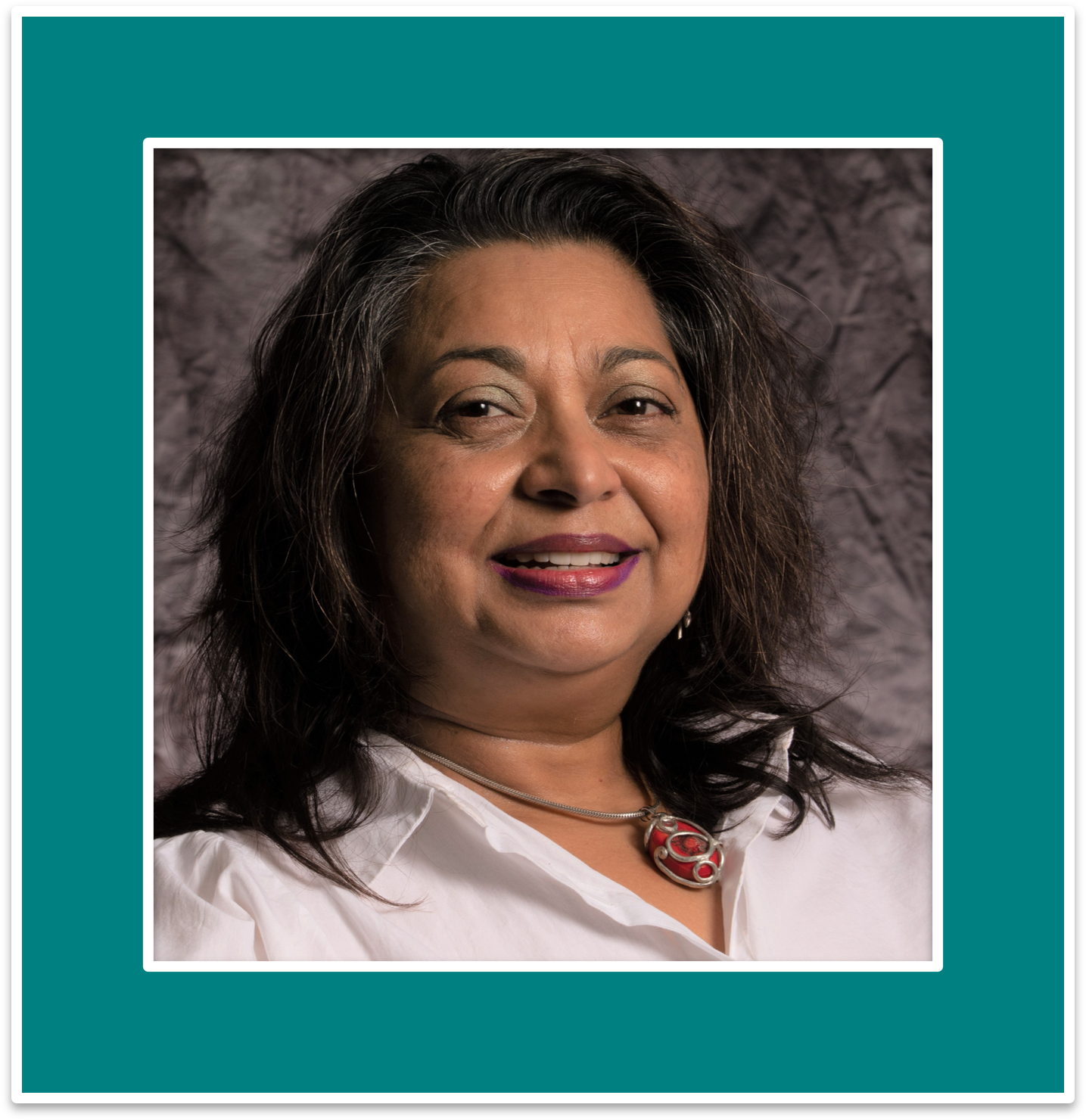 BA   |   BSW   |   MA   |   FM   |   RSW
Personal Statement:
"I am deeply honored and enthusiastic about my role as the Executive Director at the Glebe.  It is my privilege to lead this organization and work closely with our community partners to advance the remarkable and innovative work that takes place here every day.  My unwavering commitment is to enhance accessibility to our services, ensuring excellence through accountability, compassion, and competence.  We recognize the profound trust our clients place in us, and we hold that trust as sacred."
Areas of special interest:
"Throughout my career, I have had the privilege of working in a wide range of fields, including Child Welfare, Domestic Violence, Mental Health and Addictions, Community Healthcare, Post-Secondary Education, and Brain Injury.  My roles have spanned research and senior leadership, allowing me to engage in meaningful and generative conversations across several sectors.  I am passionate about making a positive impact in these areas and collaborating with others to drive positive change."
Elma, Office and Intake Coordinator
Advocacy, compassionate care, community,  and faith are all core values for me. At the Glebe, I am able to work in a community that reflects my core values. Connecting people to caring, affordable and professional therapists is a privilege and is deeply satisfying. It is my pleasure to be part of a team of people providing our community with much needed mental health support in a non-judgmental and compassionate atmosphere.
I worked for over 20 years in the field of HIV and AIDS advocacy and education. I'm a proud Oma to ten grandchildren, I enjoy CrossFit, kayaking and biking. We just discovered rock climbing and are loving it. I'm an avid reader and avoid crafting at all costs.
Rebecca, Office Administrator
I am a graduate of Martin Luther University College and have strong ties to the Luther community, attending Thirdspace worship and copyediting articles for Consensus: A Canadian Journal of Public Theology. I am delighted to be part of this team of wonderful people who are passionate about mental health and caring for others. My special projects at the Glebe include paying great attention to detail and creating various spreadsheets of data. But I promise I'm not boring.  ​
When I'm not in the office, you can find me out for a walk or bike ride, doing something artsy, playing flute/baroque flute, or curled up with a book and a bottomless pot of tea (and about twenty different pens to take notes!).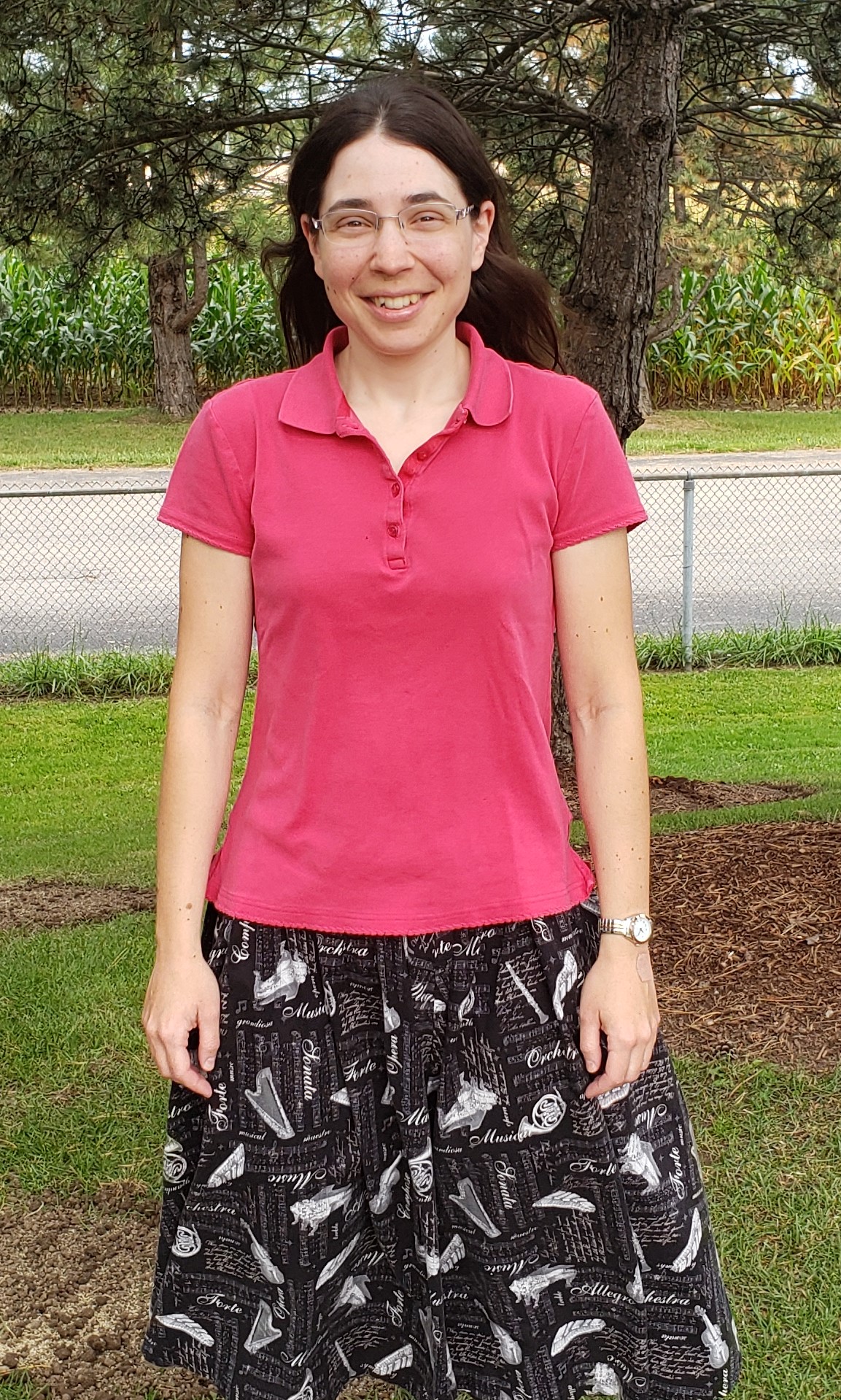 Marie​, Assistant Office Administrator 
I am an international PhD student at Martin Luther University College in the Spiritual Care and Psychotherapy Program.​
It is a great pleasure for me to join this amazing team providing mental health therapy services that lead to personal growth. ​
My duty is to use my abilities and competencies to work in the best interest of the structure, respecting the diversity, dignity, and rights of all persons.​
During my free time, I listen to music or go out for walks to admire nature.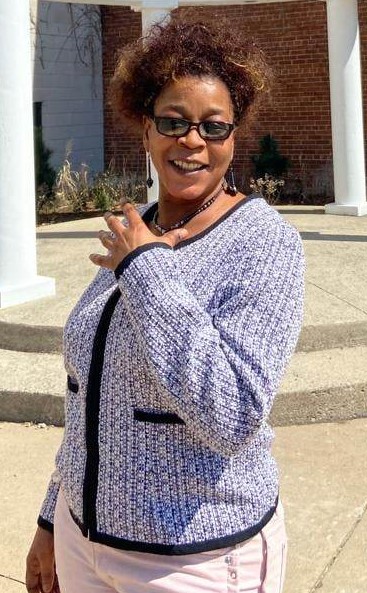 Leila Mohammadi, RP (Cand.)
Kyle Gingerich, PhD, MSW (Student)
Katelyn Mackay, MA (Cand.)
Michelet Dormeus, MA (Cand.), MDiv
MA (Cand.), MDiv
Amy Carapanta MA (Cand.)
MA (Cand.)
Stephen Wright, MA (Cand.)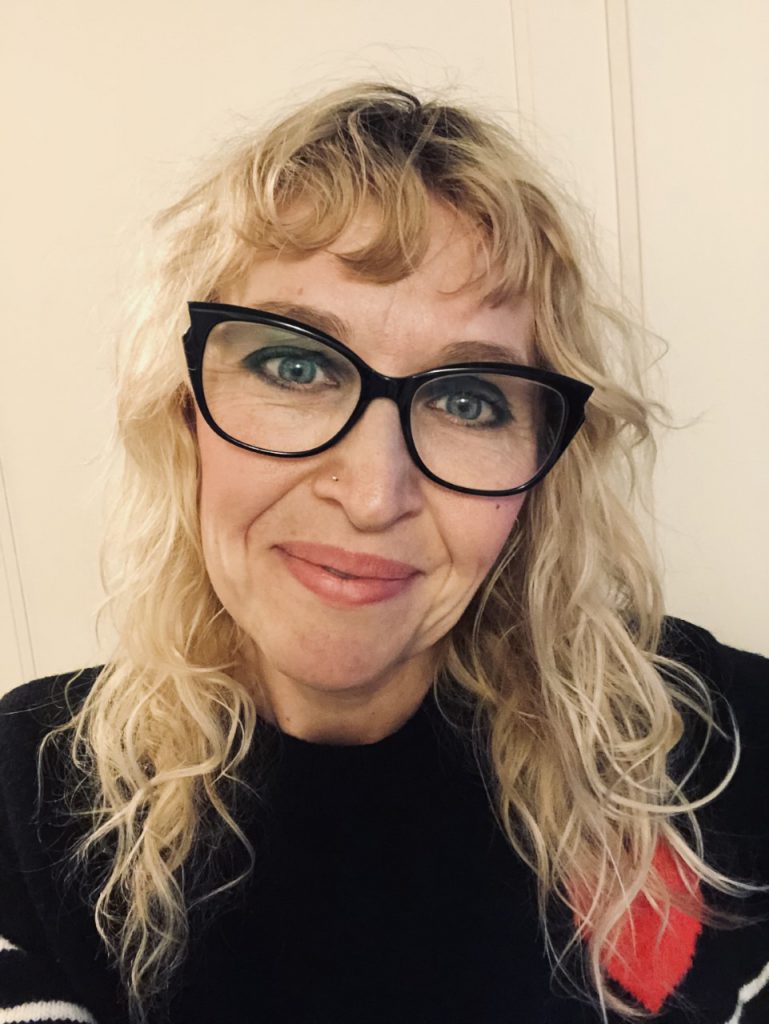 Tracey Sebastian, MA (Cand.)
MA (Cand.)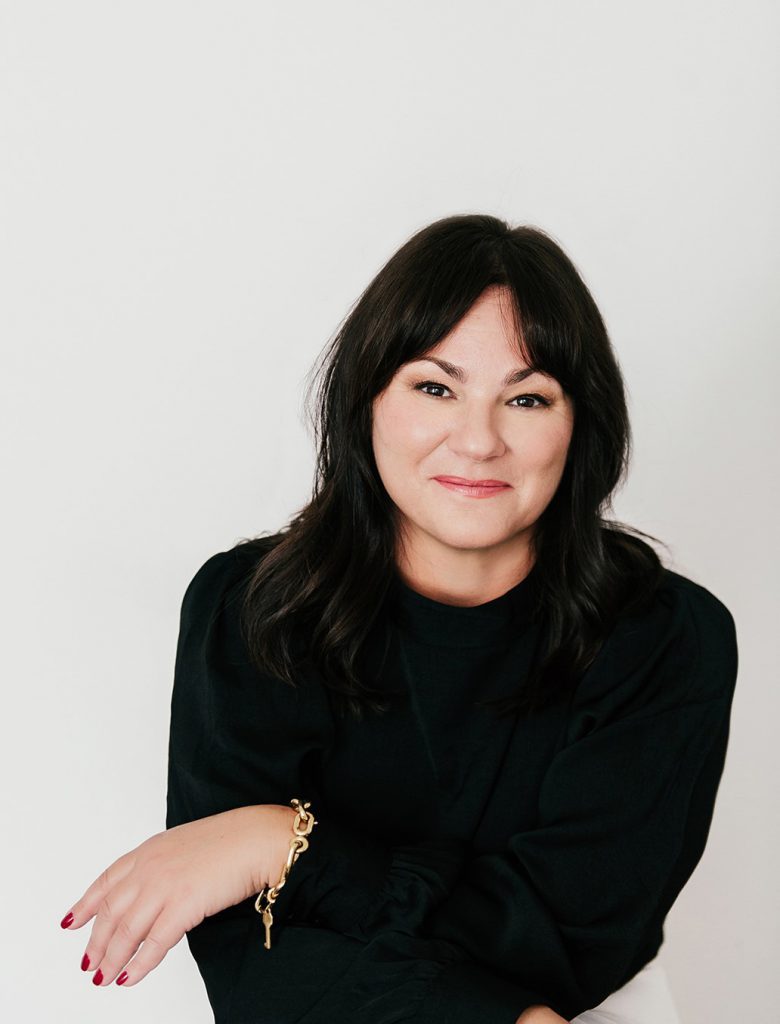 Christina Droumtsekas, DTATI (Candidate), RP (qualifying)
RP (Qualifying), DTATI (Candidate)
Melanie Brakel, DTATI, RP
DTATI, RP
Laila Brand, RP, MA
MA, RP
John Dinner, MA, RP (Qualifying)
MA, RP(qualifying)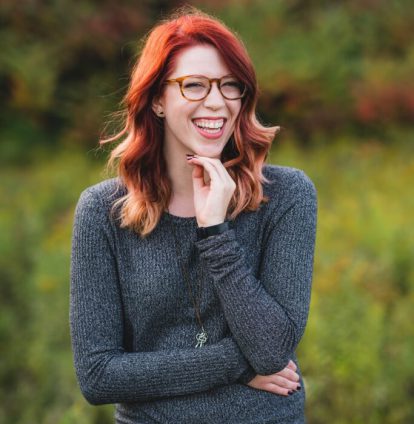 Alyssa Strachan, RP, MA
RP, MA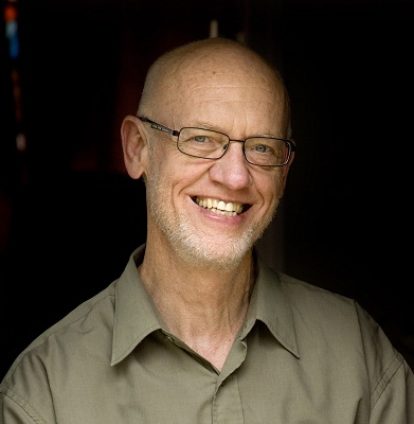 Dr. Bob Doering, Ph.D., C.Psych.
Ph.D., C.Psych.
Ethena Williams M.Div. RSW
M.Div. RSW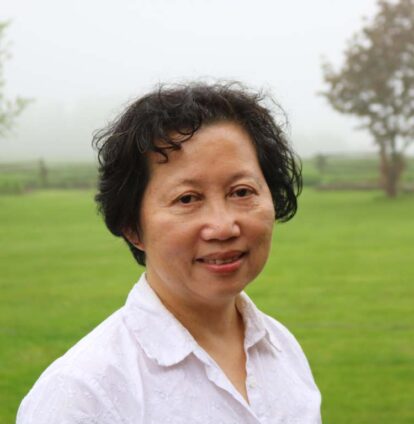 Yoke Kennedy, MSW, RSW
MSW, RSW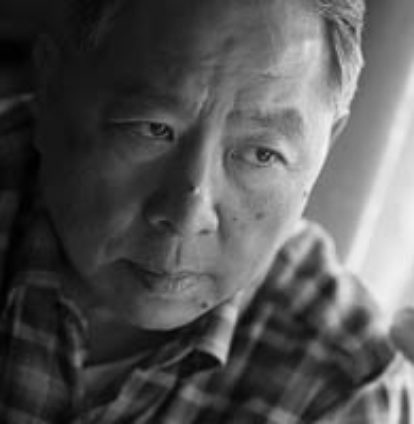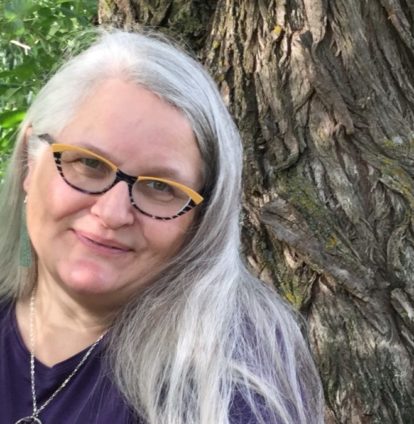 Pamela Loughton, MA, MDiv, AHPCE, Ph.D., (cand), RP
MA, MDiv, AHPCE, PhD (Cand), RP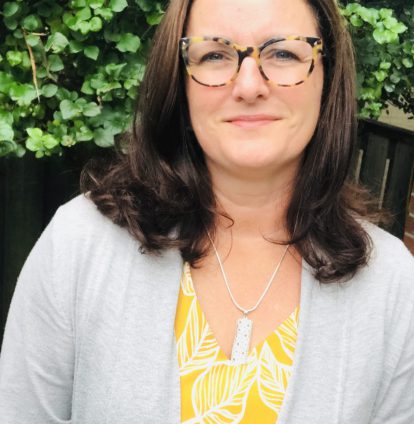 Eleanor Wright, MA, RP
MA, RP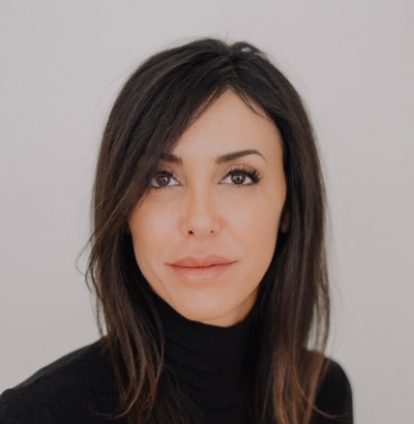 Christina Hennelly, MSW, RSW
MSW, RSW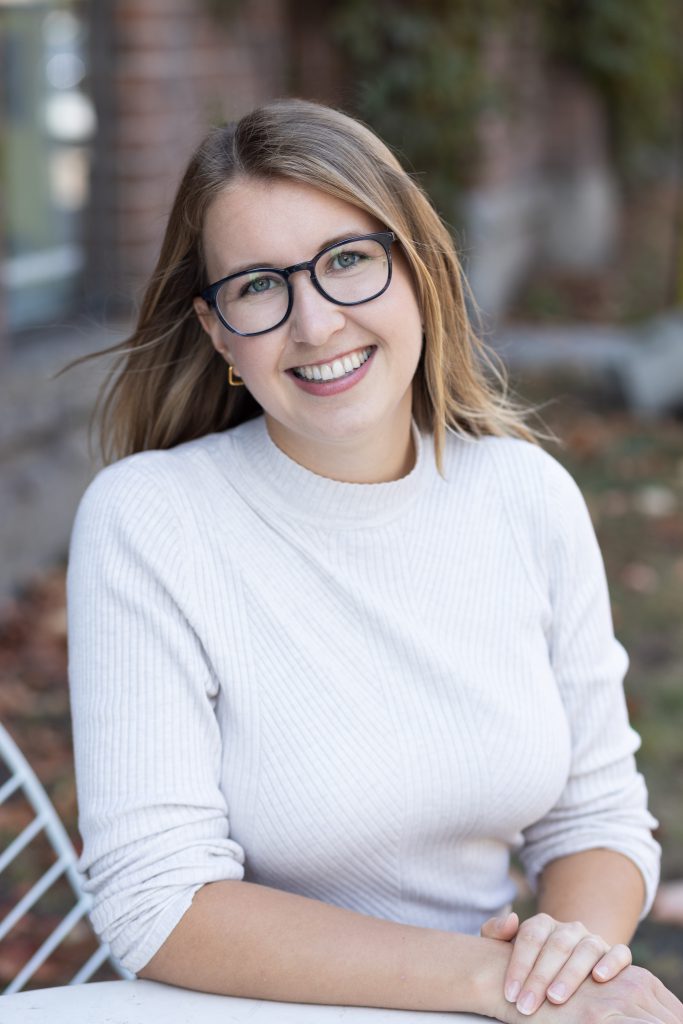 Lindsay Thompson, MSW, RSW
MSW, RSW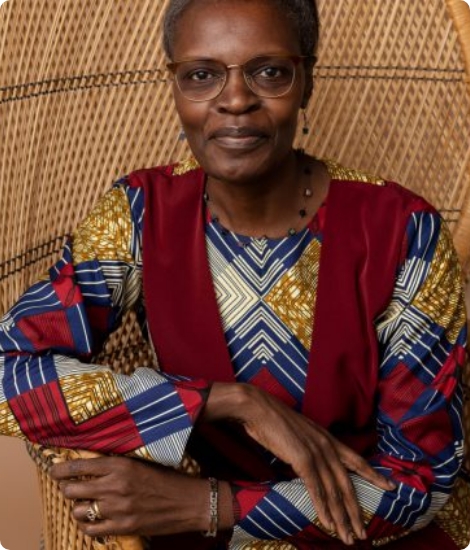 Florence Juma, RP, MEd., MDiv.,
RP, MEd., MDiv.
Nicholas Balaisis, RP, PhD
RP, PhD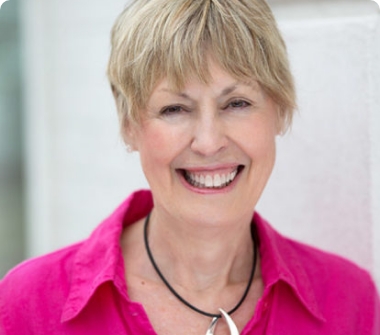 Anne Schnarr, MSW, RSW, Social Worker, Jungian Psychoanalyst
MSW, RSW, Social Worker, Jungian Psychoanalyst, CPT/S (retired)
Chad Bouma MSW, RSW
MSW, RSW
The Delton Glebe Counselling Centre is a program of Martin Luther University College