Our team of therapists are reflective of the community we serve.  We offer services in several different languages, modalities and at differing price points depending on the therapist you select.
We offer access to professional counselling services at a variety of price points and have no waiting lists for most services.
The Delton Glebe Counselling Centre, a community program of Martin Luther University College, provides mental health services as a non-profit organization.
Mission & Values
At the Delton Glebe Counselling Centre (the Glebe) we provide affordable, high-quality, compassionate care, welcoming people of diverse backgrounds, cultures, life experiences, faith and spirituality.
We provide professional therapists who are either members of the College of Registered Psychotherapists of Ontario, or the Ontario College of Social Workers and Social Service Workers or are supervised graduate Masters level Interns working towards becoming a member of either of those professional colleges.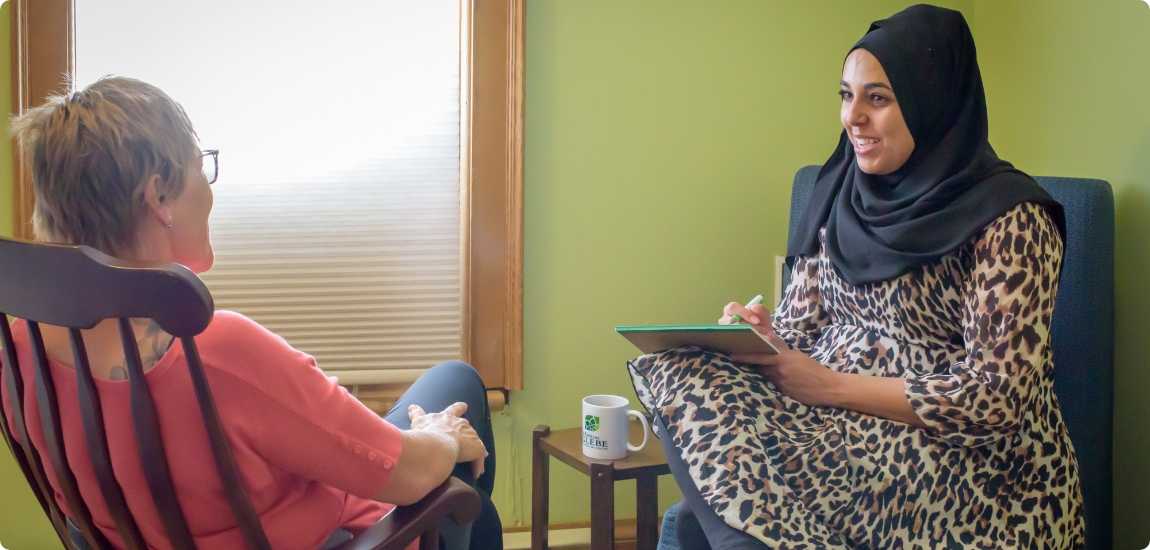 Your Trusted Source for Responsive Emotional Support
A Unique Therapeutic Approach
Unlike many traditional counselling agencies that often choose to disregard issues of faith and spirituality, we strongly encourage it. Our multi-faith worldview encourages diversity and autonomy. We're here to support your existential peace.
We offer individual, couples, family, children and group counselling services. Our therapists are certified practitioners and supervised graduate students. We provide both short- and long-term counselling and preventative mental health services.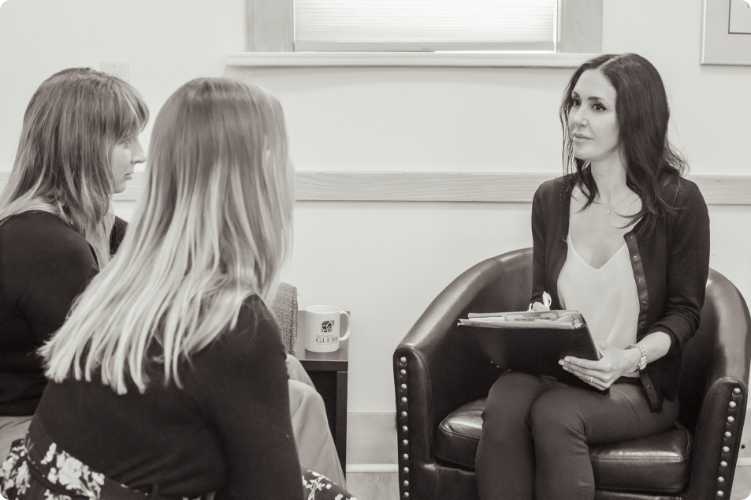 Your First Visit: Scheduling a Counselling Appointment
Reaching out for help requires a tremendous amount of courage. At the Delton Glebe Counselling Centre, we aim to make the process as simple as possible.
Areas of Focus
At the Glebe we have a variety of therapists available to work with you. Listed below you will see a list of the major areas where clients have concerns. If you would like to know more about our therapists and their particular areas of expertise, visit the therapist information pages and read about their approach to therapy.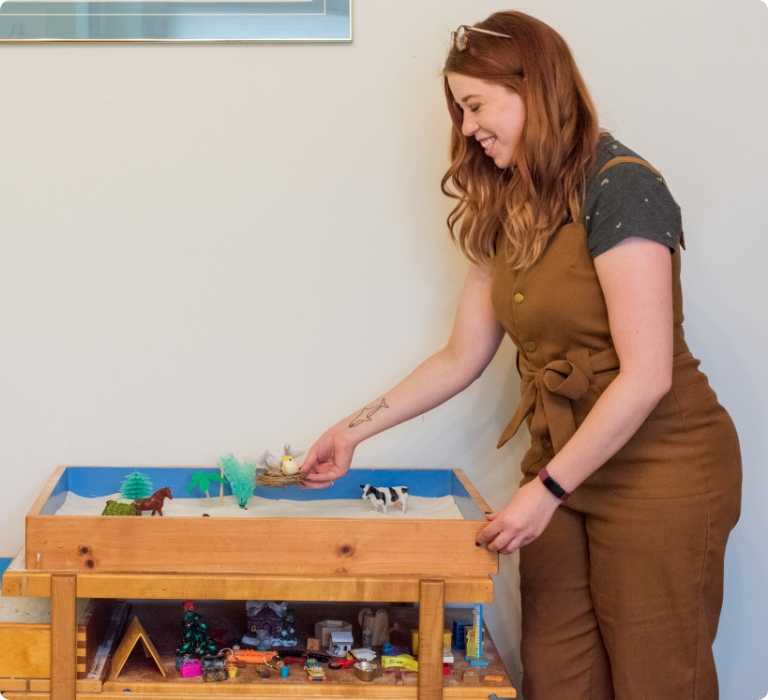 Welcoming People of Diverse Backgrounds,
Culture, Life Experience, Faith & Sprituality