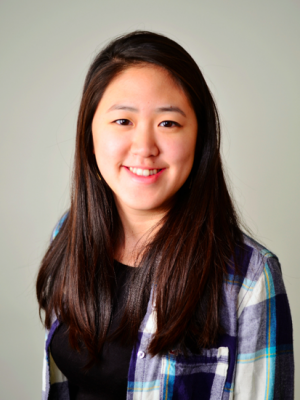 Yumeka Wong,
DTATI (Cand.)
Not currently accepting new clients.
Personal Statement:
I believe all of us are capable of change at any age with certain determinations and compassionate support. I myself took many detours before coming into a career in the mental health field and was stuck in dark phase of life where I felt lonely and worthless. Art helped me number of times in my dark moments. It gave me an opportunity to grow and let me express difficult emotions. I believe now it is my turn to help adults and young people in difficult situations and provide support, relaxation and opportunity for self-discovery through creative expression of art therapy.
I am currently doing a post graduate program in Art Therapy at Toronto Art Therapy Institute. I am originally from Japan and lived in different parts of the world, mostly as an international student. I have a deep understanding about many different cultures as well as the struggles of living in a foreign country as an immigrant.
In my free time, I like to bike, rollerblade, or make some fun videos. Sense of humor is also a big part of my personality. Sometimes when life gives you a curve ball, best thing to do is just take it easy on yourself and have some laughs. It might just help you switch your perspective and mood.
Areas of Special Interest:
Depression, anxiety, life transitions, career and academic struggles, relationship building, loneliness, personal growth, identity, self-esteem, racial/cultural/societal oppression, and addiction recovery.
Education
- Toronto Art Therapy Institute, ON, Graduate Diploma in Art Therapy (DTATI, candidate)
- Lake Forest College, IL USA, Bachelor in Studio Art, Minor in Psychology and Digital Media Design