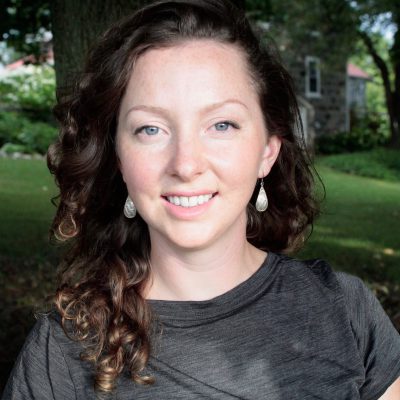 Shannon Zintel
MSW,RSW
Preferred pronouns: She/Her
Currently not accepting new clients.
Personal Statement:
Life can be very challenging and overwhelming at times - especially when faced alone. I am here to offer a safe, nonjudgmental and supportive atmosphere that will allow us to develop a strong connection, and work towards realizing your goals. While my work is tailored to each individual's unique contexts, my approach is anti-oppressive and trauma-informed, and comprised of deeply-held personal values including honesty, vulnerability, compassion and empowerment. I am deeply honoured to hear people's stories and witness their journeys. What humbles me the most is witnessing the resiliency of the human spirit: how we endure, overcome and continue to grow.
I work with youth and adults, supporting them through a range of emotional and relational challenges. Whether you are looking to unpack experiences that are difficult, build self-compassion, or develop strategies to manage anxiety and stress, I am here to support you in exploring your emotional health and well-being.
When I'm not in the office, you can find me in nature - whether that be canoeing in the wilderness or enjoying coffee in green spaces within the city. I love growing carrots, and petting cats I meet on the street.
Areas of Special Interest:
I work with youth and adults from a broad range of backgrounds and life experiences. My approach is trauma-informed, anti-racist, queer and trans affirming, sex positive, harm reduction focused, and strengths-based.
Areas of interest include anxiety, depression, loss & grief, trauma, self-esteem challenges, disordered eating, relationship challenges, identity & belonging
Certifications, Memberships, Accreditations:
• Cognitive Behavioural Therapy (CBT) Level 1 Certification
• Applied Suicide Intervention Skills Training (ASIST) Certificate
• Mindfulness-Based Stress Reduction (MBSR) Certificate
• Registered Social Worker with the Ontario College of Social Workers and Social Service Workers (OCSWSSW)
• Member of the Ontario Association of Social Workers (OASW)
• Member of the Canadian Association of Social Workers (CASW)
Education
Wilfrid Laurier University, Masters of Social Work
University of Toronto, BSc Honours: Psychology and Environmental Geography