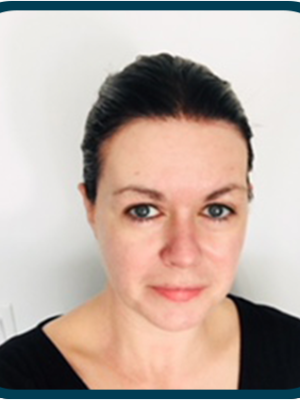 Lauren Price,
MA (cand.)
Personal Statement:
Life as a human being can be challenging and, at times, overwhelming. In client or person-centered therapy, therapist and client work with the client's own strengths in order to face these challenges, discover new strengths and dust off old ones. As you move through your life, you might also find yourself in times of deep questioning, worry, or sadness – therapy can be a place to explore these questions, feelings and thoughts in safety and confidentiality.
Working from an anti-oppressive framework, I have a deep philosophy of equity and equality. Therapy is not a place to be given answers – but to be gently guided to find your own answers, and to be provided with support to continue to travel on your path even if it has become momentarily dark or you feel you have lost your way. My own journey toward designation as a therapist has involved intense self-analysis and reflection, particularly around questions of the meaning of life, and grief, death and dying. I would be happy to meet with you and discover, together, what therapeutic approach might suit you best at this unique point in your own life, and for your own unique personality.
Additional Certificates:
Applied Suicide Intervention Skills Training (ASIST), LivingWorks Education
Areas of Special Interest:
Grief, death and loss; questions of meaning and purpose; life transitions and states of change; depression; anxiety; incorporating religion and spirituality; religious and spiritual questions and exploration; LGBTQ+ community issues.
Education
• Wilfrid Laurier University, Master of Arts: Spiritual Care and Psychotherapy (cand.)
• Wilfrid Laurier University, PhD, Religious Studies