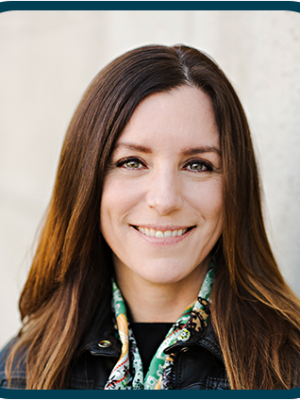 Kathy Bazinet,
MA (cand.)
NOT CURRENTLY TAKING NEW CLIENTS.
Personal Statement:
Life is ever changing through both the expected and unexpected experiences found in our relationships, life transitions, and/or our spiritual journeys. All of us, at some point, will experience these changes in the form of challenges, obstacles or losses, stirring up stresses in our lives and leaving us struggling to navigate the emotions and thoughts as a result. Using a holistic approach, it is my intention to co-create with you a safe place for addressing these challenges and obstacles to create possible change and healing. I believe that each of us has our own unique story, that is filled filled with meaning and purpose, as each of us strives to live a life well lived.
Areas of Special Interest:
Stress, depression and loss of motivation, anxiety, personal development, existential (isolation, fear of death, freedom, meaning-making), loss and grief, self-esteem, anger, life transitions, relationships, and spiritual care. Works with individuals and couples.
Education
• Wilfrid Laurier University, Master of Arts, Spiritual Care and Psychotherapy (Candidate)
• Hincks-Dellcrest Centre, Narrative Therapy Certification
• Brock University, Bachelor of Education (with Distinction), Adult Education
• University of Western Ontario, Bachelor of Arts, History
• Conestoga College, Post Graduate Certificate (with Honours, Senior Leadership & Management in the Not-For-Profit Sector
• Harmony Integration Academy, Life Coaching Certification