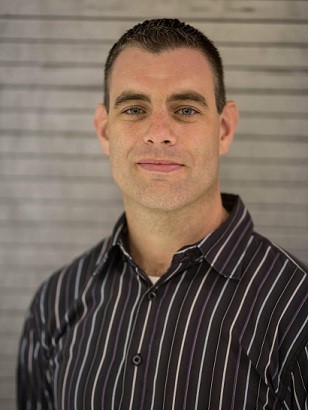 Brad Wilton,
RP, MA
Currently not accepting new clients.
Personal Statement:
My belief is that personal growth happens in the context of relationship.
My passion is in connecting with people and helping them overcome the obstacles in their path.
My goal is to forge relationships that help people achieve personal and inter-personal insights which empower them to live fuller, more satisfying lives.
If you would like to invest some time in yourself, it would be my honour to work together with you.
If you're considering counselling, you might have questions. I invite you to contact us to see if we would be a good fit.
Certifications, Memberships, Accreditations:
Brad has been a member of the College of Registered Psychotherapists of Ontario since April 9, 2015.
Areas of Special Interest:
In addition to working with individuals, I enjoy working with couples and families. I address all manner of relational issues including marriage and parenting. I can also help with mental health issues including anxiety, depression, and grief, as well as unresolved hurts from childhood.
Education
• Master of Arts in Marriage & Family Therapy, Briercrest Seminary, 2006