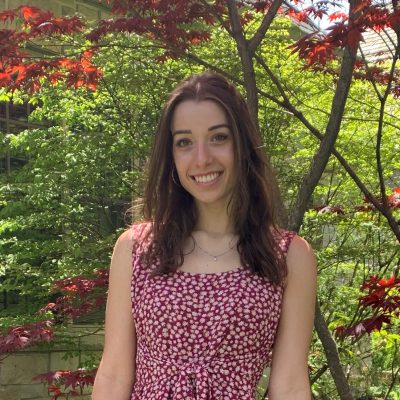 Alexia Liargovas,
MA (cand)
Currently not accepting new clients.
Personal Statement:
Life can be hard sometimes - the stressors and uncertainties we face can be overwhelming.
My goal is to work together with you to explore what is keeping you stuck. I believe in using a
client centered approach that highlights the strengths and resources within each individual that
will help to empower and build confidence. My goal is to provide a safe, non judgemental
space where you will feel supported and encouraged. My commitment to my clients is to
provide support and resources through difficult times, as well as celebrate the victories and
growth that occur throughout the therapeutic process. Navigating life is a team effort - I will
happily be on yours.
Areas of Special Interest:
I enjoy working with adolescents and adults, and can provide support through anxiety,
depression, life transitions, grief, relationship challenges, self esteem, and other mental health
challenges.
Education
• Honours BA Social Development Studies with a Minor in Psychology - University of Waterloo
• MA Spiritual Care & Psychotherapy - Wilfrid Laurier University